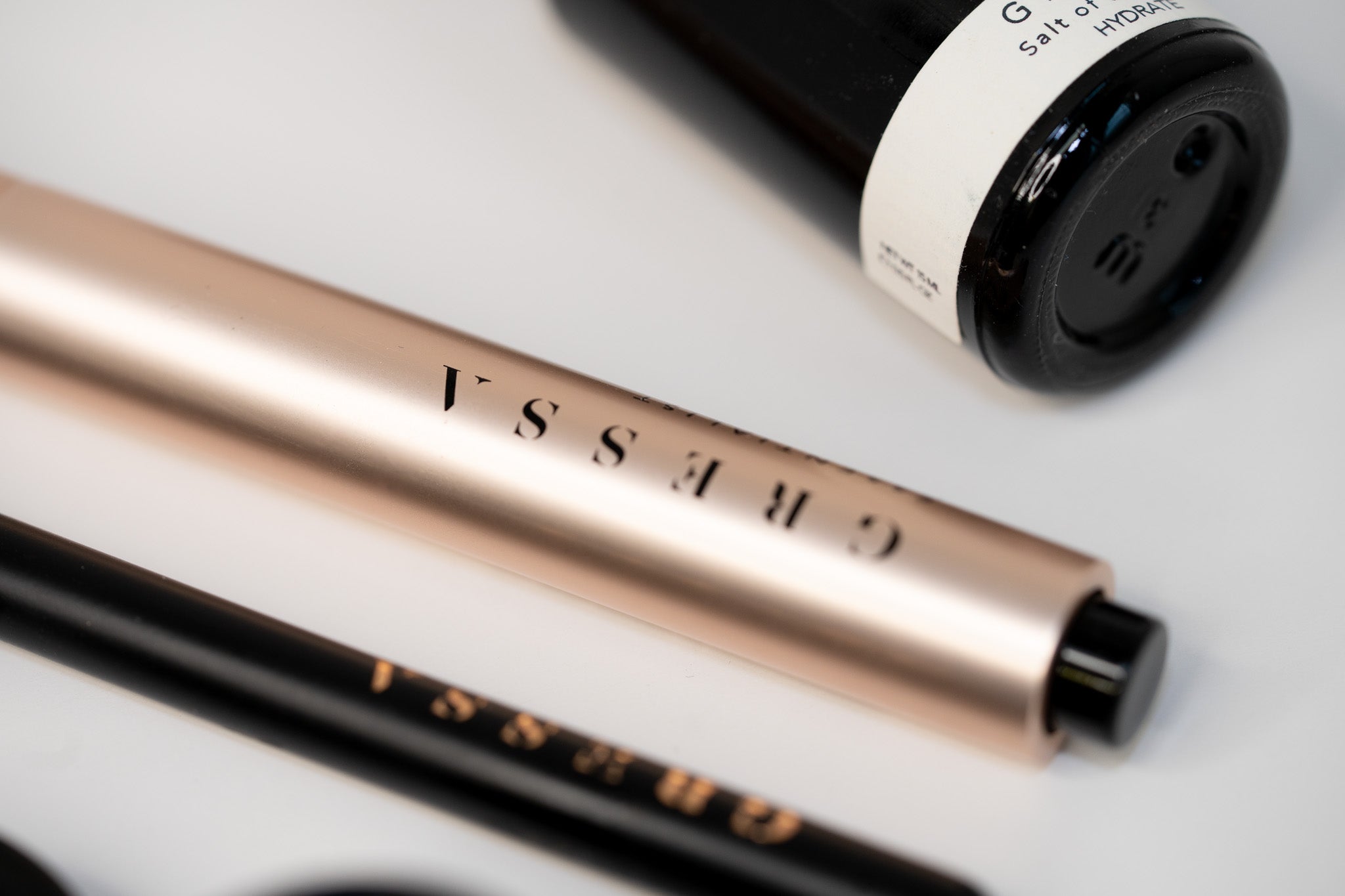 Beyond Clean
Gressa
Founded in 2009 to innovate skincare that tunes your skin back into nature to reveal skin's innate intelligence to heal itself. Gressa is the premier source of highest quality cosmetics, uncompromising ingredients, distinctive formulations that are rooted in the art of adornment. 
Learn More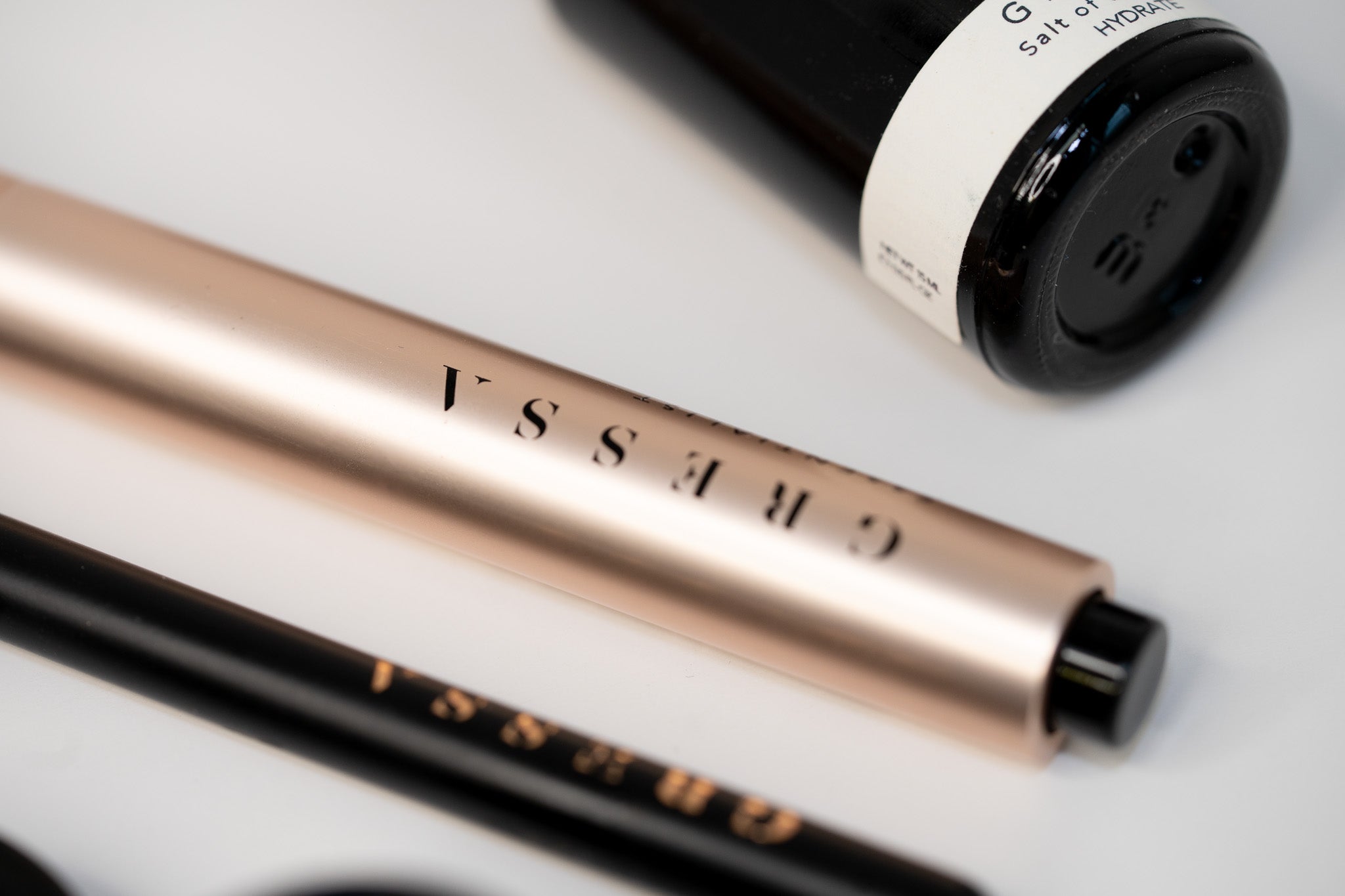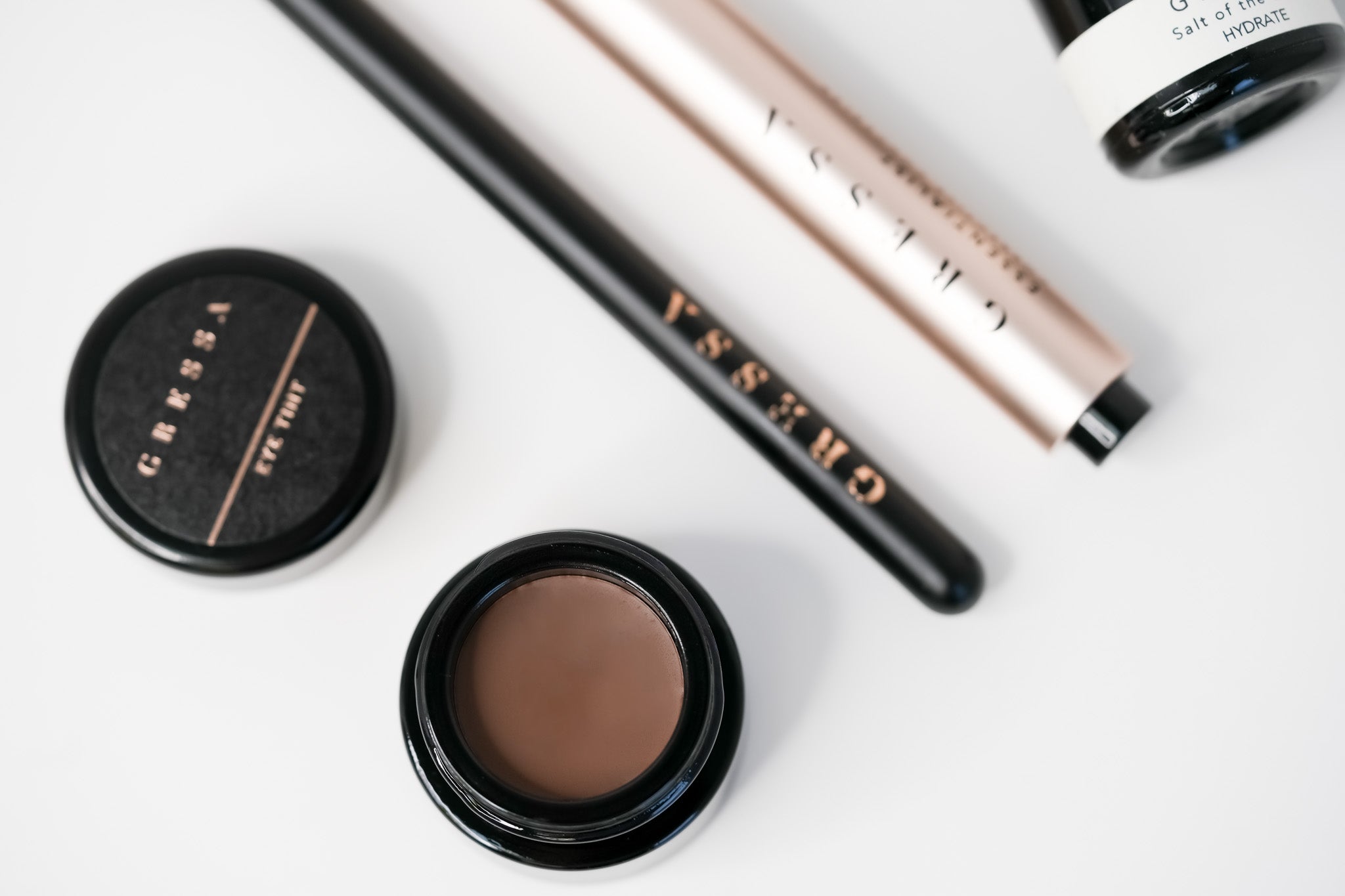 Virtual Skin Consultation
1-ON-1 VIRTUAL CONSULTATION
A session as unique as your skin's needs. Connect with us for personalized recommendations and answers to your most pressing skincare concerns.