GRESSA was born out of desire to create something very special and worthy of a woman's delicate skin. My passion came from a family history of traditional herbalism, my own scientific background and a desire for simple, fine and extraordinary lifestyle rituals to replace the modern habits of over-consumer.

In came the Balancing Cleanser that changed my skin and life as well as beauty rituals of loved ones around me. Beyond that came a roller coaster that brought me to where I am today.  The philosophy that is Gressa is becoming a stand-alone. A pioneer. A revolution, really.

The Gressa Collection is filled with worldly ritual-inspired apothecary items as well as glamour-ful color skincare cosmetics. As the world takes notice, I invite you to take the leap into the world of divine textures, luxurious olfactory endeavors and truly, the best skin of your life. 

I often say that GRESSA is a fusion of science, love and art all bottled up in a beautiful violet glass bottle. And it really is just that: years of formal education, tradition of ancient medicine, and my heart and soul poured into it creating the beauty behind each formula.

When creating the GRESSA concept my intention was to transcend green beauty. I wanted to take the stigma and stereotypes out of the word 'green'.  I wanted my product to represent what every woman deserves: an efficacious line that is couture yet remains uncompromising of purity.

The Gressa brand is a brand that celebrates glamour and sex appeal and still remains free of silicones, preservatives, and anything that is harmful for your health.

My dream is to invade every woman's bathroom, purse and nightstand with a beautiful glass bottle or jar filled with more than just skincare but a beautifying experience that elevates and inspires her to be authentic, unapologetic and fearless.

Love always,

Svetlana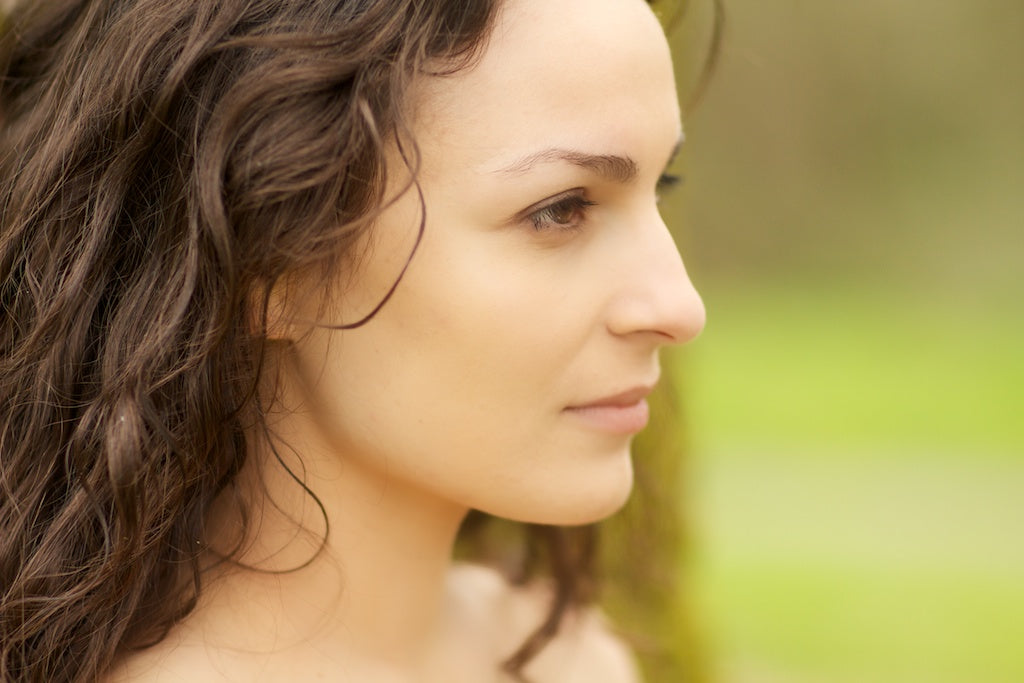 Tell us about the path that led you to Gressa.
I was raised in Russia, and I came to the United States when I was almost 14-years-old to Seattle. My personal history is important to why Gressa is the way that it is. Being born and raised in the far east of Russia, the way that we treated ailments and thought about nutrition very much ties into Gressa's history. When I came here, I was going to become a doctor. My academic background is in pre-med, health, wellness, nutrition and biochemistry. When I was nearly done with my [bachelor's] degree, I realized I was more passionate about prevention than treatment when it came to health. Nutrition really inspired me and fired me up. I learned about ingredients and allergens. Then, I started really breaking down cosmetics ingredients, and it was shocking to me. I was a consumer who liked a certain aesthetic, and I was finding out that everything I had been using for years could possibly cause harm to the endocrine system or to the environment. Through that discovery came Gressa and the eight skincare formulas that are still around today.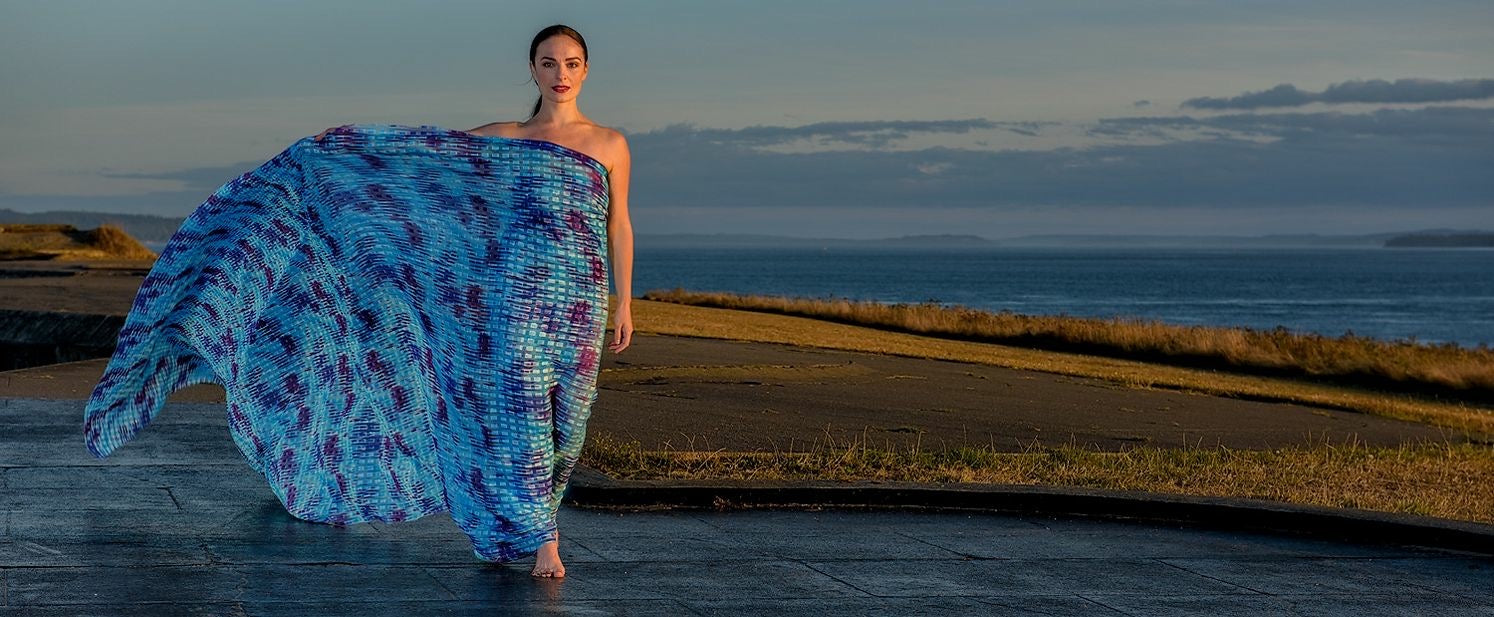 What year did Gressa launch?
Everything began in 2009, but it used to not be called Gressa. For two years, it was called something different that was tacky and awful. However, the formulas were the same. Going back further than that, it started with me making my own soaps. I used to cook soaps in the kitchen with lye, oils and water. That was my first obsession. I did farmers markets in 2011 with the soaps and the skincare. People would tell me they were amazing. That convinced me to invest in the products and the packaging. I repackaged with the packaging that I have today, and we went into Whole Foods.
Whole Foods was my first major retailer. I really learned about how they verify ingredients. They visited my facility in Portland, where Gressa was conceived, and I got a hang of how they train their staff. I had no experience. I'm not a makeup artist, and I didn't have any business experience. I danced professionally while going to school, and I was a lover of all things related to beauty and had good taste in it. That played into how I present Gressa to the world.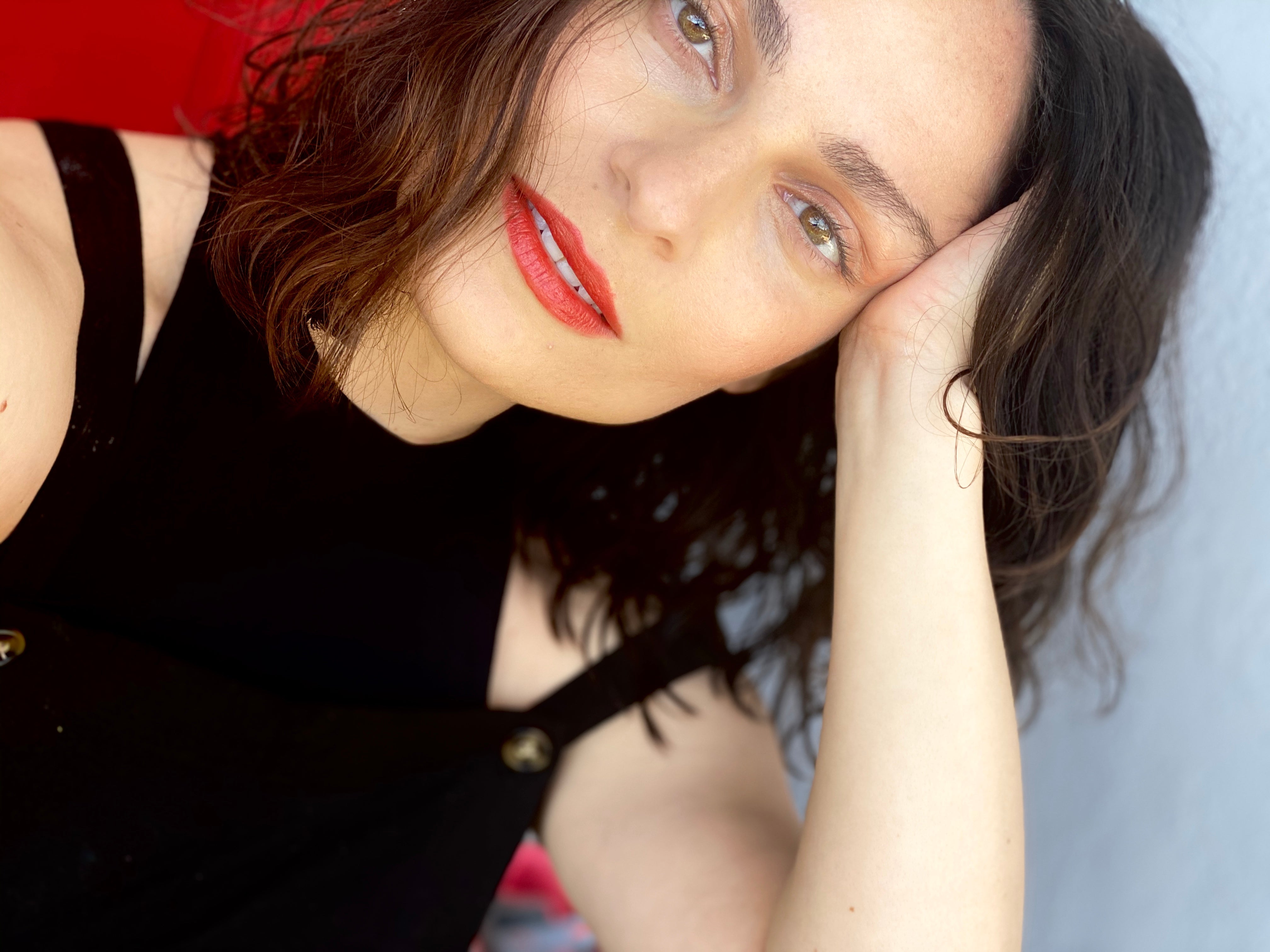 Describe three products from your line that simply stand out. Can you share some tips and tricks on how to use them?
Minimalist Correct Serum Foundation - shake, drop, buff. Your life will never be the same. Nor your skin.
Purifying Oil - prep with a few drops right before the foundation for the best supple glow.
Eye Tints - the most unique velvet to powder eye shadows you'll find on the market. I am very, very proud of these little gems. Use with your finger or with one of our brushes. Line, buff, pat them on. They are so workable and gorgeous mixed together as well. They are simply delicious. Don't eat them, though!